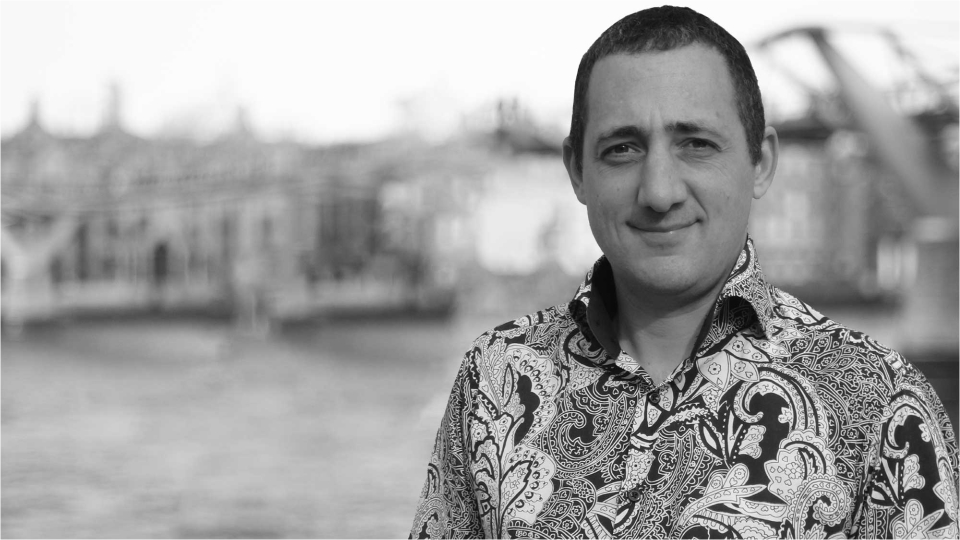 Matt Cartwright
Director
Matt is a founding director of Twelve Architects, responsible for the design direction of the office. He is currently working with new and existing clients to develop projects both in the UK and overseas.
He has strong design leadership skills and has a broad range of experience of award winning, innovative and delivered projects. His experience and current role combines a blend of exciting and highly considered built projects with a fresh and innovative approach to new proposals.
Matt has been involved in projects from a broad range of sectors and at all stages – from briefing and inception, through design development to contract documentation and onsite activities. He has also been involved in masterplanning and the setting of design standards to guide development in the long term.
Matt has spoken at a number of conferences including the London University & College design conference & the London High Rise Sustainability Conference.
* projects undertaken whilst at other architectural practices