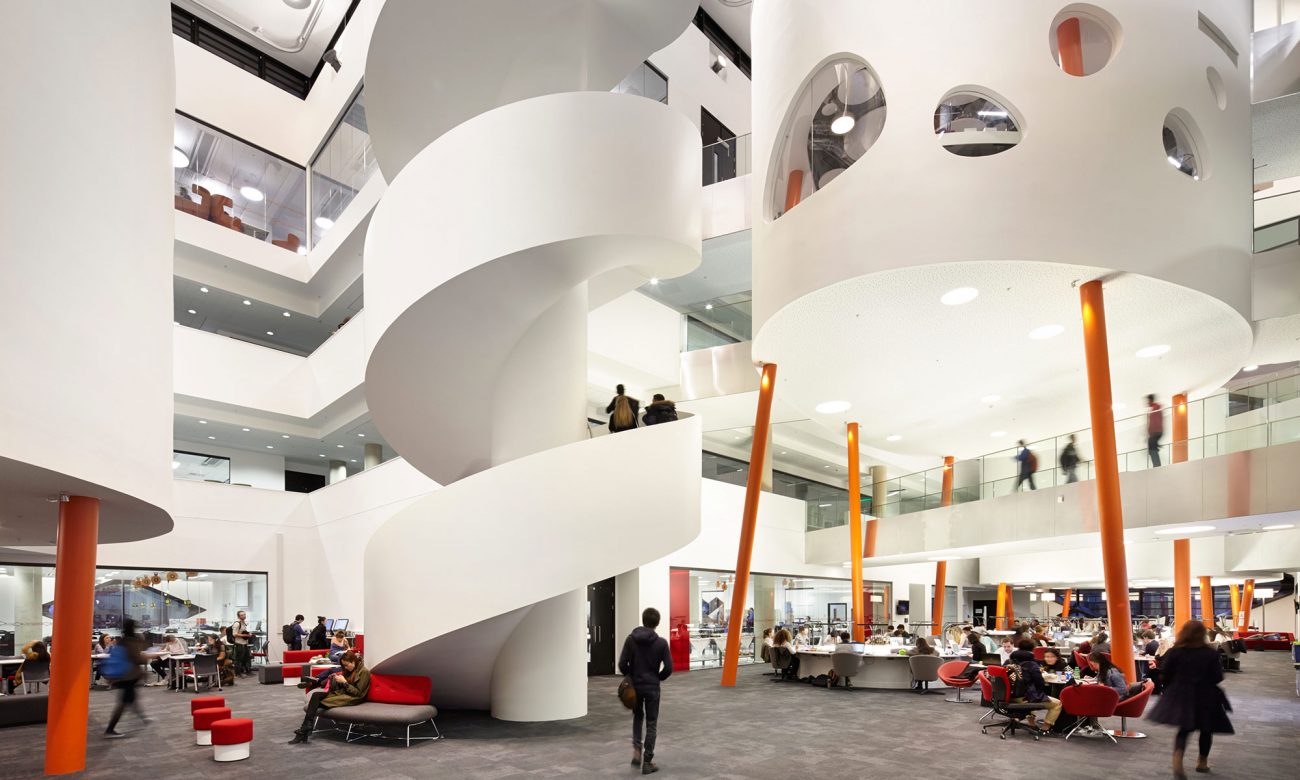 About us
Twelve Architects & Masterplanners is an international architectural practice, creating distinctive and memorable designs for projects across a range of sectors globally. Established in 2012, Twelve has designed and delivered landmark buildings that have won numerous awards and have a combined construction value in excess of £1 billion.
We approach all projects, regardless of scale or budget, to gain a clear understanding of the objectives and aspirations of our clients and their clients. Our buildings are defined by stories.
Our designs are based on the principles of simplicity, attention to detail and intelligent use of materials.
We believe the design process should be inclusive, imaginative, structured and fun.
Our architecture is defined by context and culture and styled by function. We question what is black and white to inspire the unexpected.
Our philosophy is employed at every level, to enable our employees, fellow consultants and clients to collaborate and utilise their individual expertise to enhance the full potential of a project and to deliver a shared vision.
Our core expertise embraces architecture, masterplanning, interior design, lead consultancy, stakeholder engagement, BIM, CGI visualisation and animations.