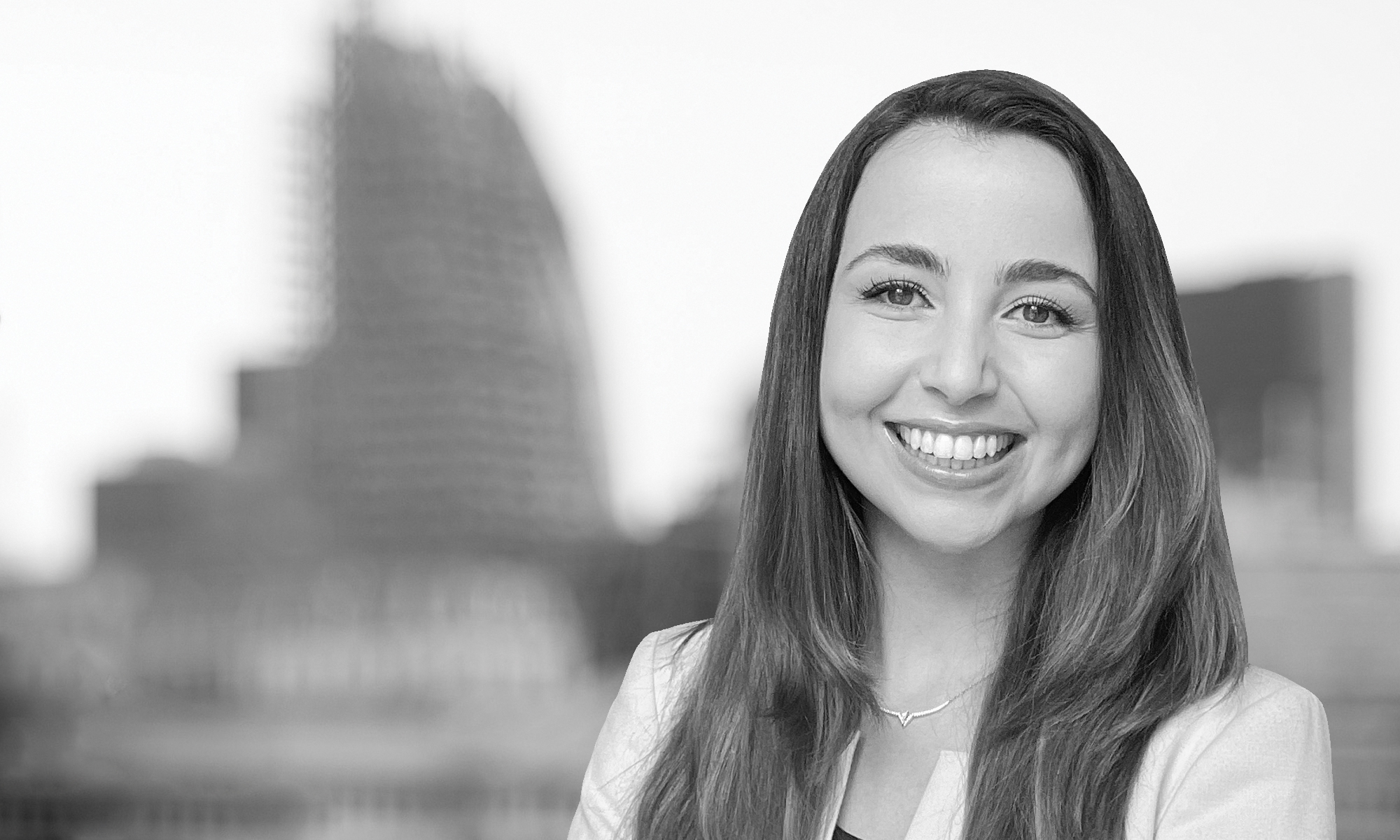 Irina Adam
Senior Architect
Irina is a Senior Architect with a meticulous approach to her work, developed through experience across many of Twelve's landmark projects and for all RIBA stages. Her experience includes a range of higher education, public realm, masterplanning, residential and commercial projects, including work in conservation areas and on listed buildings.
She has excellent design development, construction detailing and project delivery skills and has delivered Phase 1 of the Castlefield Viaduct project.
Irina has also led the construction stage of Twelve's Mixed-use Development in Crawley (78 residential units with ground floor retail). She is passionate about interdisciplinary collaboration and on-site problem resolution, taking pride in building strong relationships with the wider project team for the highest possible quality outcome on each project.